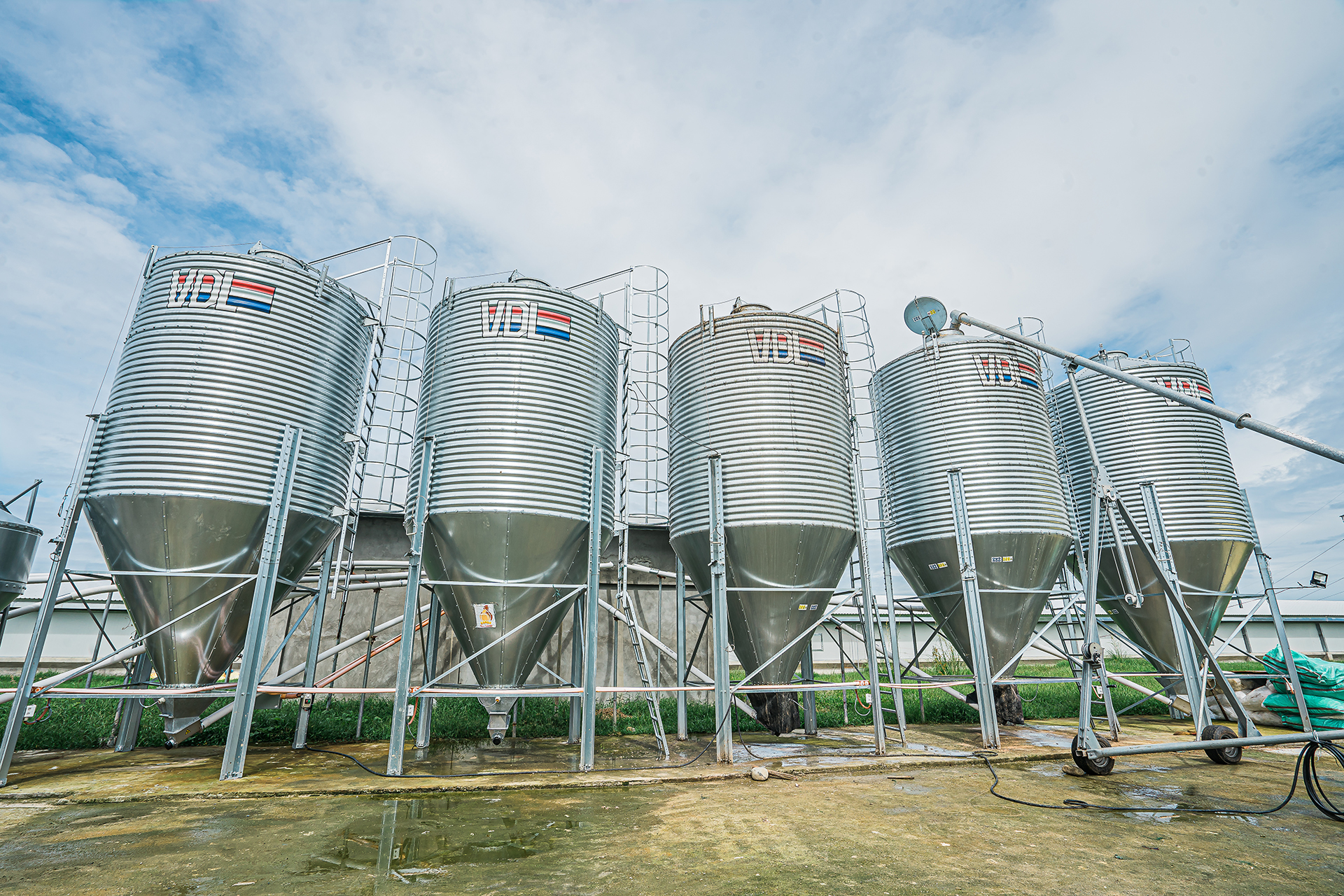 We are a dynamic company committed in providing turnkey agro-industrial business solutions. Prime Agritech Corporation is the "first" fully technical turnkey integrated farm developer in the Philippines, a hassle-free option for investors in putting up production farm and agro-industries. Our projects are designed and geared towards excellent farm performance and long-term effective usage.
Prime Agritech aims to help our growers achieve maximum performance of their poultry business through the market-leading manufacturer and equipment supplier for modern livestock industry, Emtech Hatchery Systems.
EmTech recognizes the importance of getting the best results – not only from new equipment but also on your existing systems.