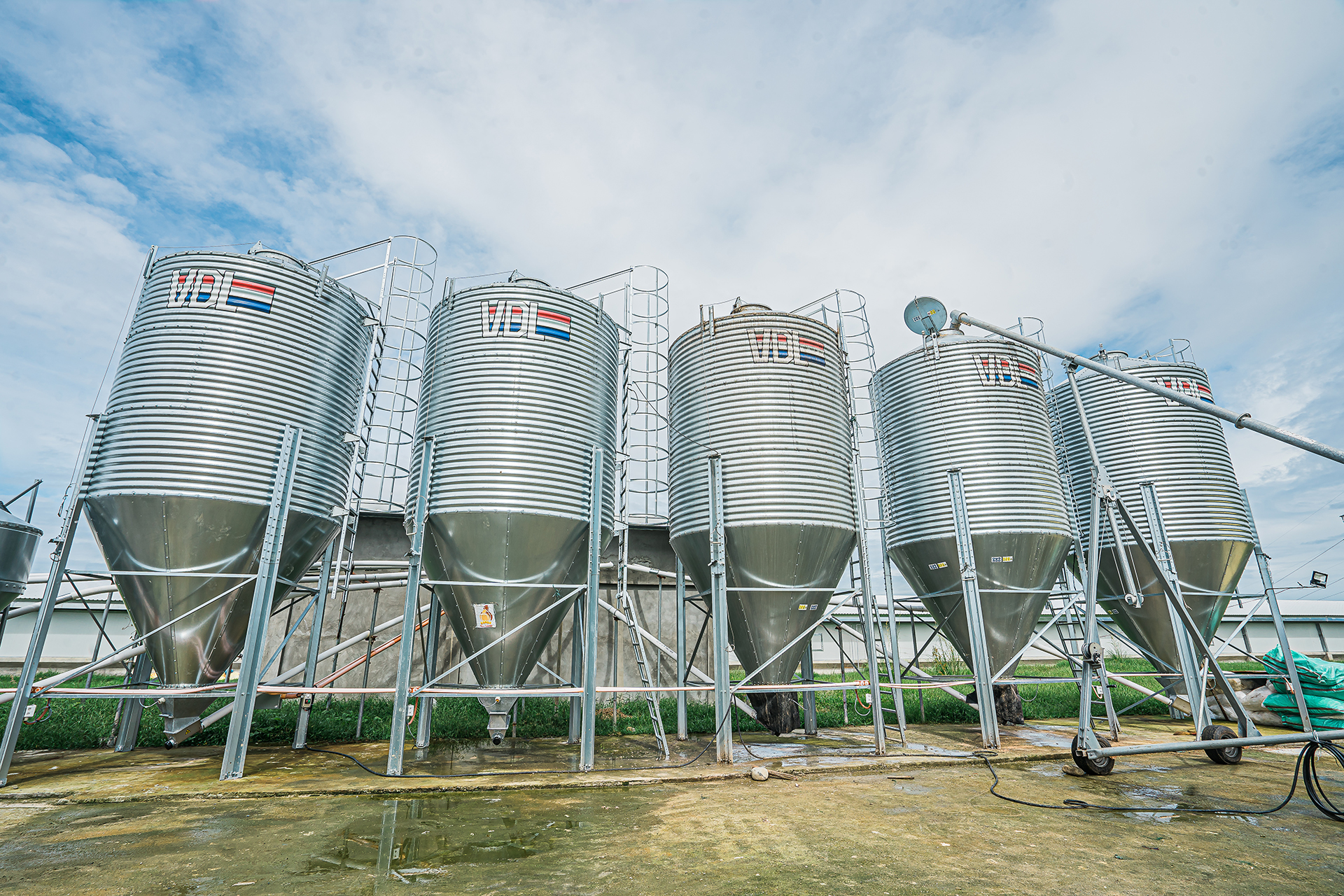 We are a dynamic company committed in providing turnkey agro-industrial business solutions. Prime Agritech Corporation is the "first" fully technical turnkey integrated farm developer in the Philippines, a hassle-free option for investors in putting up production farm and agro-industries. Our projects are designed and geared towards excellent farm performance and long-term effective usage.

Poultry dressing is a conveyor-based Semi and fully-automatic slaughter processing solution. It is also known as a slaughter plant. It consists of an overhead conveyor & other processing machinery. The birds are stunned, dressed and chilled in the most scientific & most hygienic manner.
DUTCH POULTRY TECHNOLOGY is a Dutch manufacturing and engineering company specialized in the design, manufacturing and installation of cost-effective, reliable and easy to install and operate poultry processing solutions for processing 500 up to 6000 birds per hour.
The semi and fully-automatic processing solutions are based on proven technology and 30+ years of automatic processing experience. Lean engineering and manufacturing greatly reduce production-, installation- and operation costs.