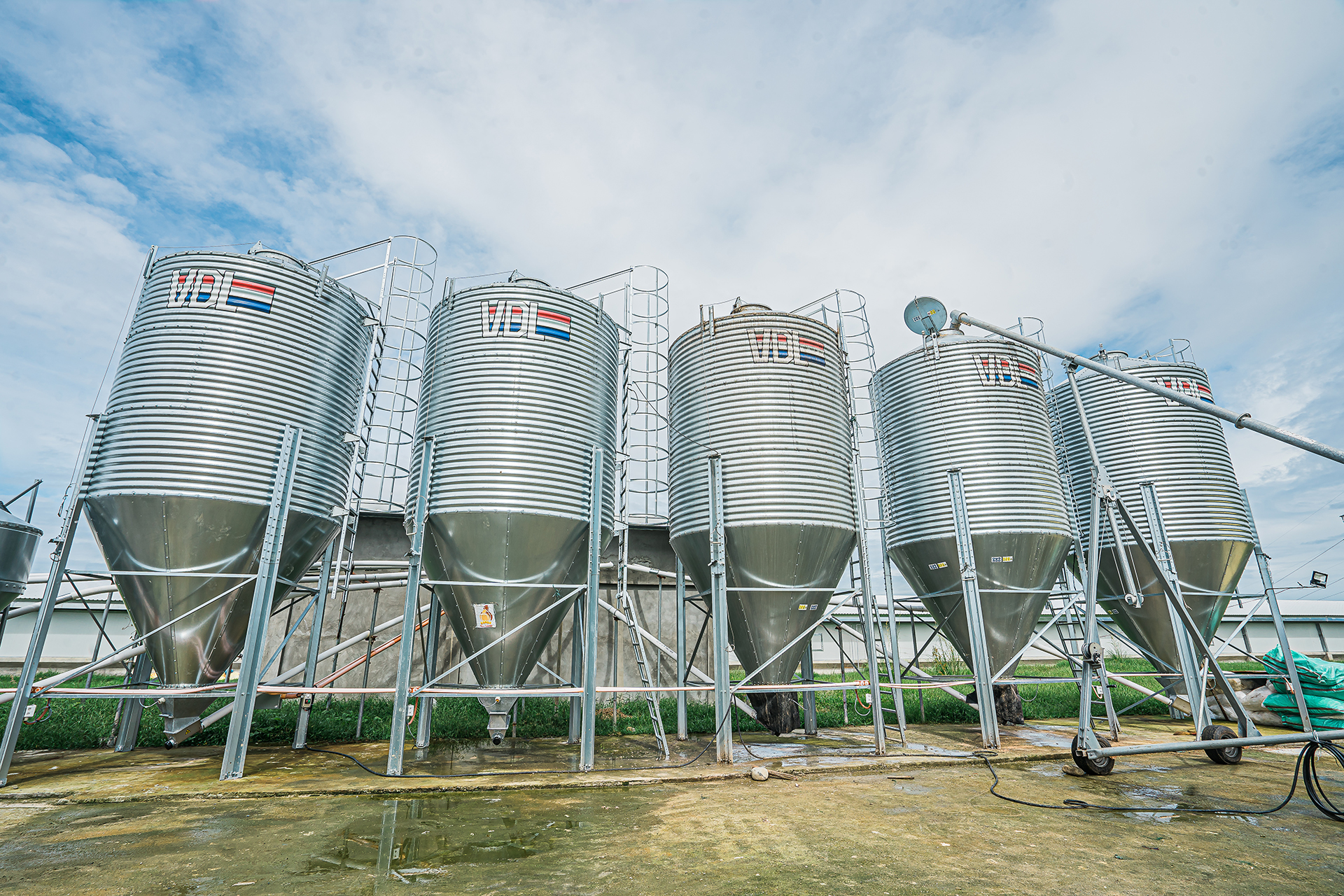 We are a dynamic company committed in providing turnkey agro-industrial business solutions. Prime Agritech Corporation is the "first" fully technical turnkey integrated farm developer in the Philippines, a hassle-free option for investors in putting up production farm and agro-industries. Our projects are designed and geared towards excellent farm performance and long-term effective usage.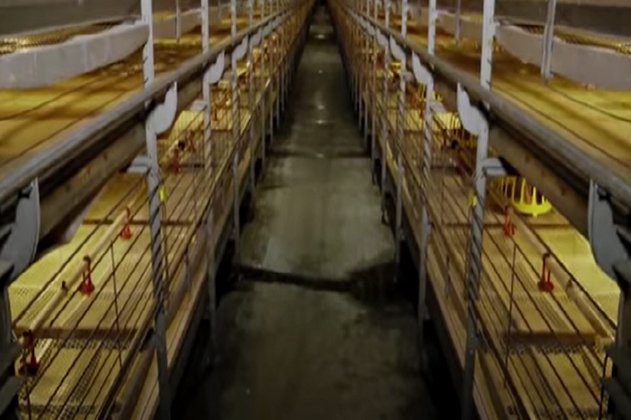 Prime Agritech promotes innovative approach to your Broiler farming needs through the use of modernize equipment and technological advancement. We aim to help our growers achieve maximum performance of their poultry business through the market-leading manufacturer and equipment supplier for modern livestock industry, Valli. Functional, easy and reliable.  Made strong and durable; the technical solutions are original but yet simple and very effective. After more than 50 years of hard work and commitment, the "Valli" name is widespread Internationally. Prime Agritech is a proud distributor of Valli equipment in the Philippines. Innovating our local farm businesses, leading the way to better productivity and efficiency.
1. BROILER BEST CAGE SYSTEM
Multi-tier colony system for broiler hens with belt cleaning system. With simple management, the system guarantees optimal savings, ensuring maximum welfare to animals for better growth.
Product features:
Optimal hygienic conditions for better health and lower mortality
Ideal for good and efficient ventilation
Higher stocking density
Energy savings due to higher stocking density
Even growth due to smaller groups
2. MANURE REMOVAL SYSTEM
Consisting of polypropylene belt with a glossy surface, side guide rails raising the belt's sides and with built-in manure deflector. Open sides above and under the side rails give better ventilation and manure drying.
Product features:
Designed to remove manure by conveyor belt
The belt is supported by concave profile lateral crossbars.
A geared motor for each tier and belt is connected directly to the driving roller with no transmission chain present.
In addition to drying the manure, the air coming out of the holes makes the environment healthier, thus improving the birds' welfare.