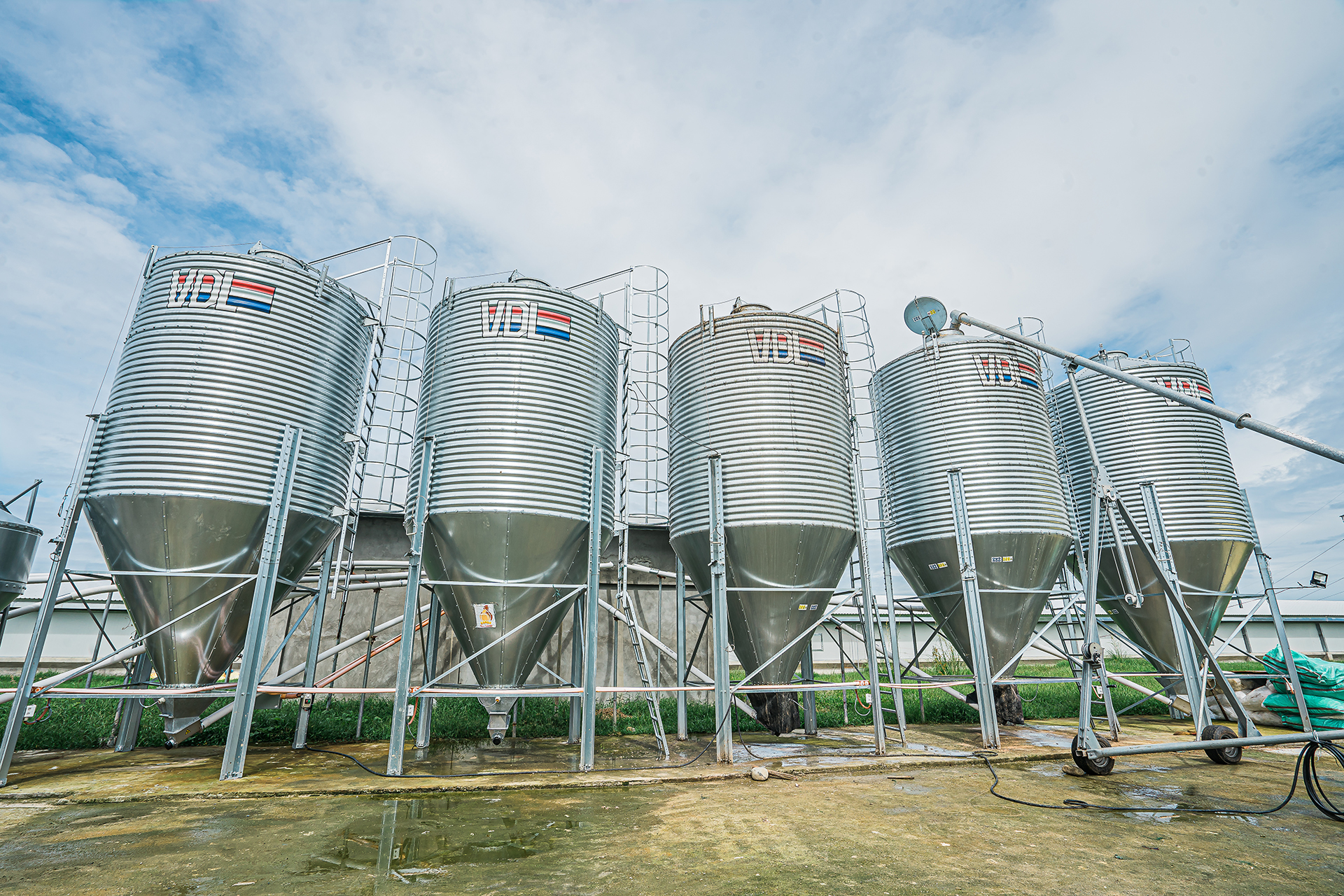 We are a dynamic company committed in providing turnkey agro-industrial business solutions. Prime Agritech Corporation is the "first" fully technical turnkey integrated farm developer in the Philippines, a hassle-free option for investors in putting up production farm and agro-industries. Our projects are designed and geared towards excellent farm performance and long-term effective usage.

1. Chainfeeding System – Chainovation
The VDL Chainfeeding Systems, with the famous VDL feed transport chain is made of high quality, durable material, the modular system makes the system suitable for any type of poultry house. 50 years of experience make the VDL Agrotech Chainfeeding System the most reliable, user-friendly and maintenance free chainfeeding systems in the market.
A feed transport chain constantly mixes the feed ingredients, stimulates feed intake and prevents selective eating. The Chainfeeding Systems are available both supported and suspended, the robust winching systems make the suspended chain feeder and attractive option.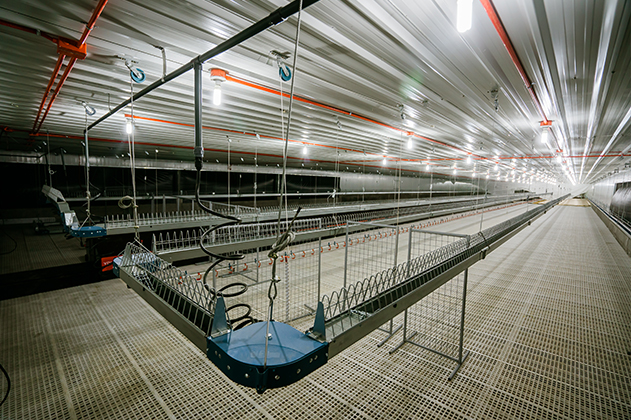 2. Male Feeding System – Matrix
After the successful introduction in 2012 the Matrix has become the most recommended male feeding system for broiler breeders worldwide. The Matrix is equipped with telescopic dispensers. Uniform and accurate feed distribution of all types of feed (mesh, meal, pellets) is simple and reliable with the dispensers.
Feed level adjustment is easy by adjusting the 10 position level regulators. The suspension has been simplified using only 1 winch for both the feeder tubes and the feed trough. The new generation Matrix continues the excellent results achieved with the previous Matrix, the enhanced user friendliness makes the system accessible to all breeder farmers.
Less stress among birds, males eat side by side
Simultaneous access to feed for all males
Easy feed access for all males allows more time to consume the feed
Better control and selection possibilities during feeding
Less space required compared to male panfeeding systems
Centrally adjustable feed dosage
Feedtrough closed during feed dosing, so males have no access to feed during filling process
All feed distributed in the feed troughs before feeding starts
Efficient and user-friendly operation with single automatic cable or tube winching system
Feedthrough optionally available with abrasive bottom for natural beak trimming