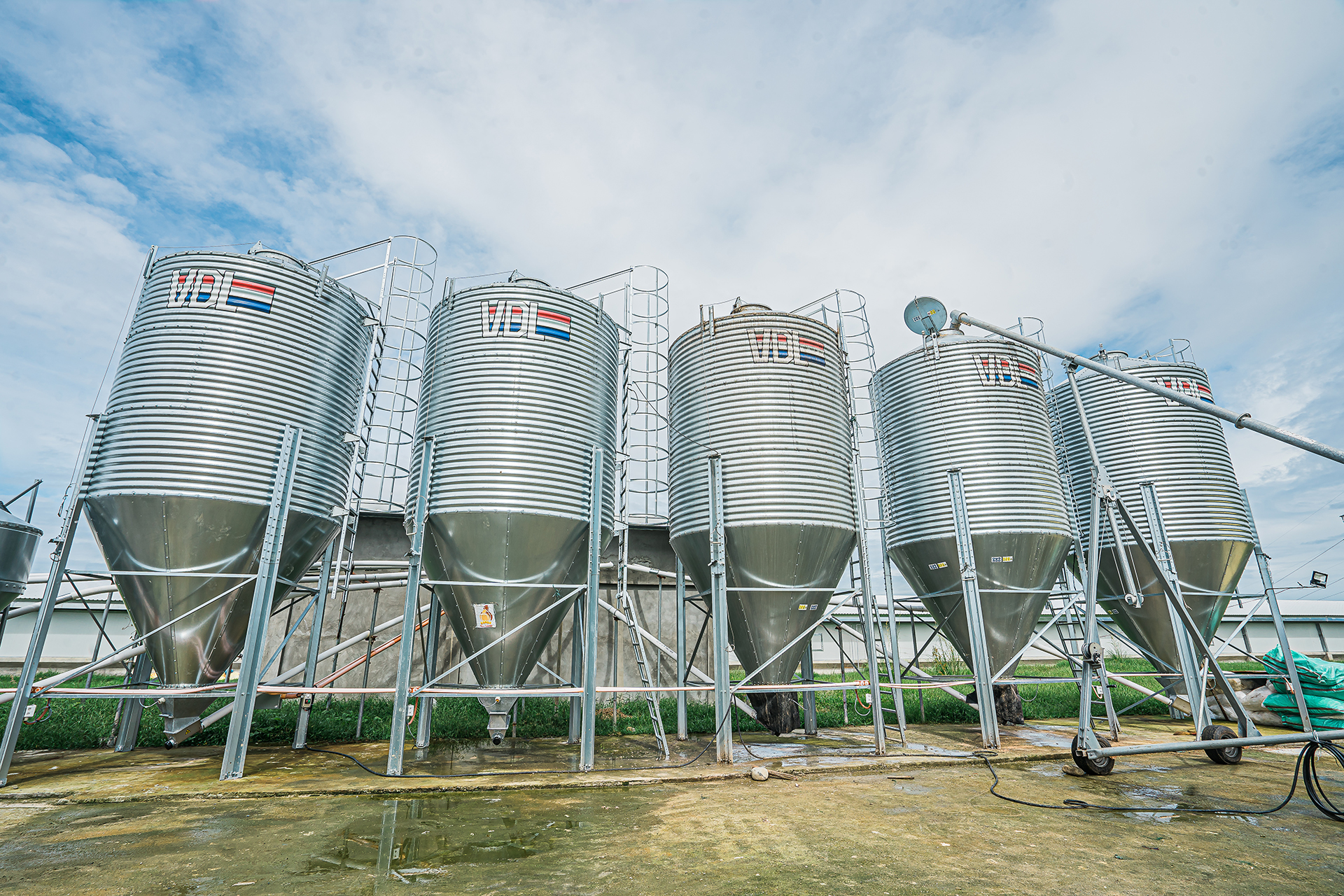 We are a dynamic company committed in providing turnkey agro-industrial business solutions. Prime Agritech Corporation is the "first" fully technical turnkey integrated farm developer in the Philippines, a hassle-free option for investors in putting up production farm and agro-industries. Our projects are designed and geared towards excellent farm performance and long-term effective usage.
BREEDER - CLIMATE CONTROL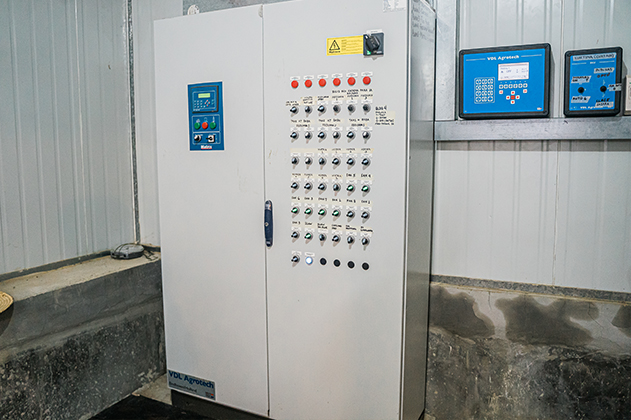 Designed to allow minimal air losses
Materials resistant against aggressive climate
Low noise level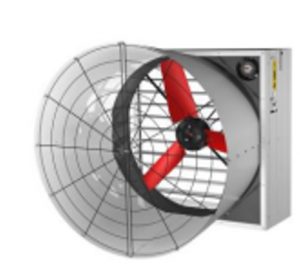 1.1. Air Inlet Valves
Inlets made of insulated polyurethane
Various capacities with 2050/4100/8750 m3/hr capacity
Optional wind pressure cover
Optional light traps to dark out the house
Ceiling inlets & inlet chimneys for special buildings
Electrical and manual winches to operate inlets and curtains
Optional automatic opening system for power failures
1.2. Tunnel Inlets
Inlets made of insulated Poly Urethane
Various capacities with 8750/17500/26750/35000 m3/hr capacity
Tunnel inlets with a lenght upto 12 meters
Optional automatic opening system in case of power failure
1.3. Curtains
Curtains black or blue and white UV resistant for long lifetime
Electric winches and manual winches to operate inlets and curtains
Safety devices like automatic curtain drop in case of power failure
1.4. Climate Controls
Complete range controllers, from basic to high end level
Support of all ventilation systems: tunnel, cross, combined ventilation; with or without chimneys
All fully automatic
Easy to operate
Service and local training by VDL Agrotech
Very accurate control of the climate for your livestock
Low energy consumption
Controls ventilation, heating, cooling, light and feeding systems
Remote control from central office or mobile devices (smartphone/tablet pc) possible
Control panel (switch board) for easy installation on the farm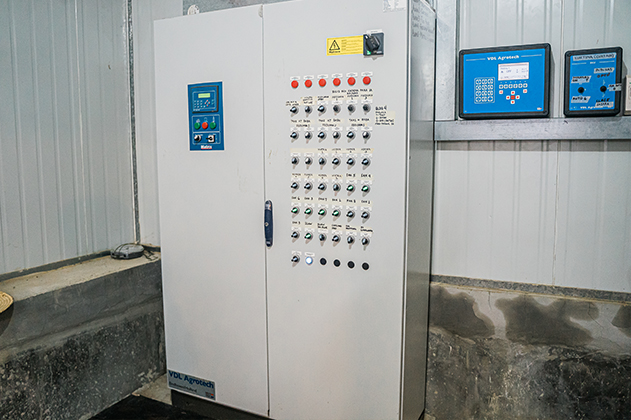 2.1 Nozzle Cooling
Complete with high-pressure pump, controller, de-aeration valve, suspension, filters
Special software with pump protection and flush modus
Easy to install also in existing houses
Low transport volume
2.2 Pad cooling
100 and 150 mm thickness
Modular sets with heights: 1, 1.2 ,1.5 ,1.8 ,2.0 and length up to 24 meters
Lower energy consumption then nozzle cooling
Less risk of high humidity (self-regulating)
PAD's made of high-quality cellulose resistant against UV and frequent cleaning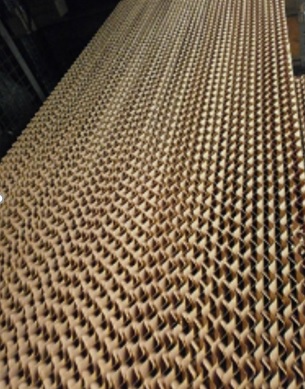 3.1 Infrared Brooders
Radiation heating directly at the animal
Ideal for first days when the day old chicks have to find their own comfort temperature
Less energy losses by ceiling and walls
Several capacities 5-12 kw
High-low and modular control
Easy to clean, high quality filter
Safe by thermo contact
3.2 Direct Fired Heaters
Suitable for natural gas, liquid propane gas and diesel.
Fully automatic with burner control unit
Heating and mixing contact
Continues control of combustion quality for safe operation
Special models with separate air intake and exhaust, lower ventilation ratios and lower CO2 and H2O% in the house
Including mounting set with suspension, hose and valve
VDL Agrotech offers a range of systems to control heating, ventilation and cooling. Available in different models to meet each climatic condition. Durable, maintenance friendly and energy efficient.